Who We Are?
Get to know about us and relive our journey
Our Vision
Doing successful associations and acquisitions of businesses that return benefits to people.

Our Mission

​Watch the market trend and focus on what makes people happy.
Our Goals
Increase our knowledge in every aspect of our business and work only in what we are able to maintain.
2023
​​​Establishment of real estate business

2021
​

Organization structure changed to decentralized management.
Association of ROYA HOLDING
Association of ALMISNED INTERNATIONAL TRADING
Association of ALMISNED TECHNOLOGY
2003
Association of ALMISNED JOINERY



2002
Association of ALMISNED READYMIX
Association of ALMISNED TRADING & CONTRACTING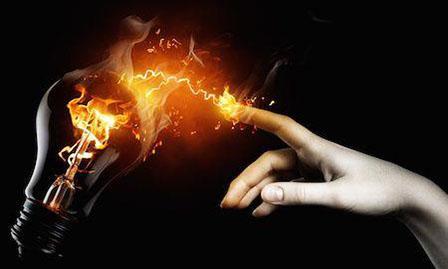 Credibility
It is our responsibility to deliver athentic, genuine and real products no matter what.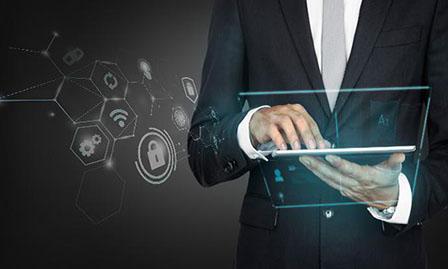 Transparency
We are accountable to reveal our actions that promotes our products and services.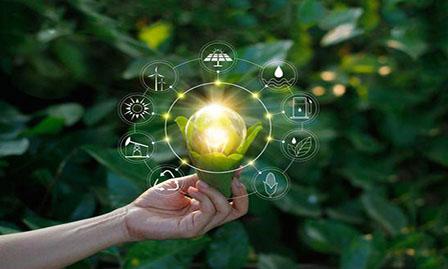 Commitment
Fullfil our obligations toward our customer to the end.
Performance
Measure the product effectiveness and effeciency before we offer it.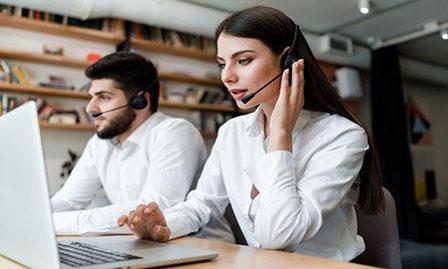 Communication
Awareness and response to the subjects that matter and benefits all of us.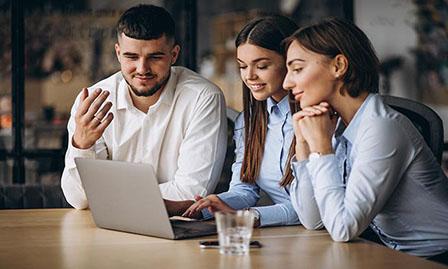 Ownership
The insight for our work and belonging to our existance.